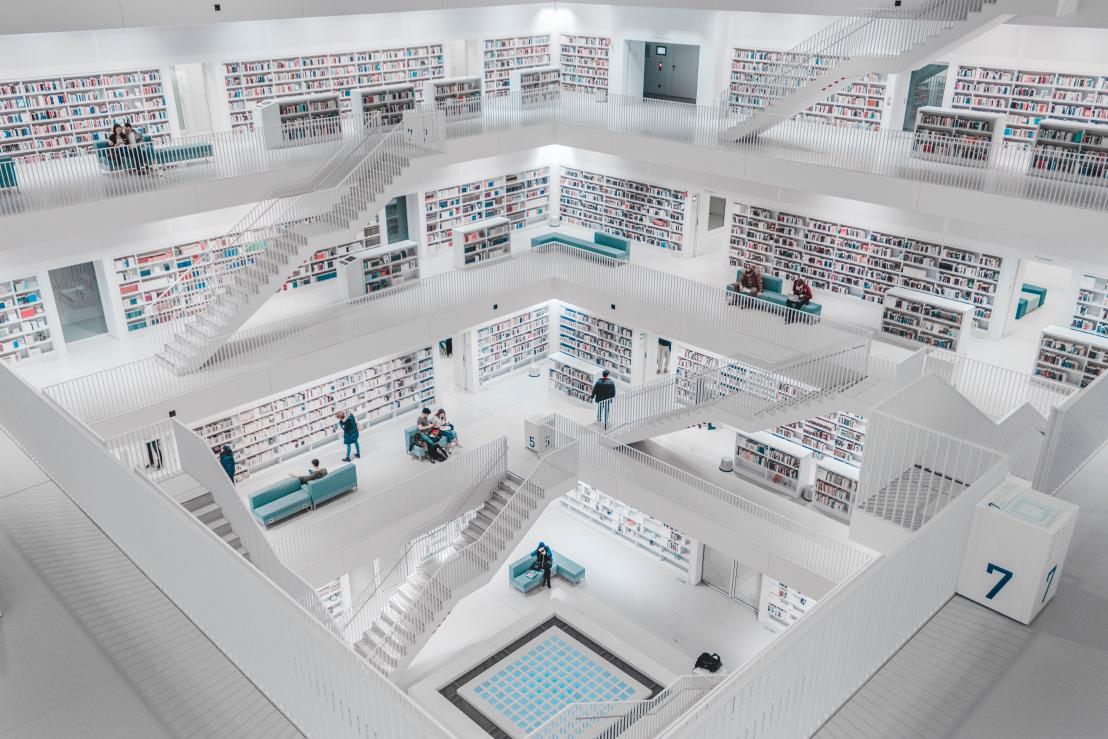 04.08.2021 - Bruce Kroeze - ~3 Minutes
Talking with a friend the other day, I realized that I had listed far too many sites for him to investigate. Not only that, he was going to lose context and probably get confused afterwards.
So, here is a quick list of the sites I recommend you get set up as soon as you can in your crypto investment journey.
Accounts to get
Wallets to use
Metamask - Plugin for your browser, it is the most standard way to interact with most "dApps", which are crypto-powered sites. You will hook up your hardware wallet to Metamask, once you have it.
Ledger Nano X - Purchase it only from the manufacturer. A hardware wallet is the most secure defense against hacking of your crypto. You will save yourself time and exposure risk to start with the best multi-currency hardware wallet out there right from the beginning.
Legal Disclaimer
This article is for education only, not financial advice. Please always do your own research. Cryptocurrency is extremely volatile, so any investment could incur losses not anticipated. Please, with this and any other investment, do not invest more than you can afford to lose, and never go "all in" on anything.
Some links in my articles may be referral links, which makes a couple sats for me and costs you nothing. If you don't like that, please copy the link any remove the obvious referral code before using it. I'll never know and I won't be mad. For this one though, if you do, it will actually cost you more, not less, since my code gives you a 20% discount in fees for several of them.
(Photo of Stuttgart library by Sara Kurfeß , wow is that a great shot, eh?)